CS:GO skins are a popular way for players to acquire new skins or sell their existing ones. Unfortunately trading is not always easy and safe. That's why a reliable and secure trade bot is crucial for CS:GO skin traders. In this article, we'll explore the best CS:GO skins trade bot on the market: cs.trade.
Why cs.trade?
Cs.trade is the top choice for CS:GO skin traders for several reasons:
Security
Cs.trade takes security seriously and has implemented measures to ensure that users' trades are safe and secure. Their website is SSL-encrypted, and all trades are executed through Steam's trading system, adding an extra layer of security.
User-Friendly Interface
The cs.trade website is easy to navigate, and their trade bot is straightforward to use. Even if you're new to trading, their interface is user-friendly and intuitive, making it easy to trade skins quickly.
Competitive Pricing
CS.TRADE has one of the most competitive skin prices on the market. Their prices are updated regularly to reflect market trends, ensuring that you get the best price for your skins.
Screenshots of Skins
Cs.trade provides high-quality screenshots of the skins you are trading or selling. Thanks to it you can check skin condition before buying it so that after the purchse there are no unwanted surprises. You can check out their screenshot feature here.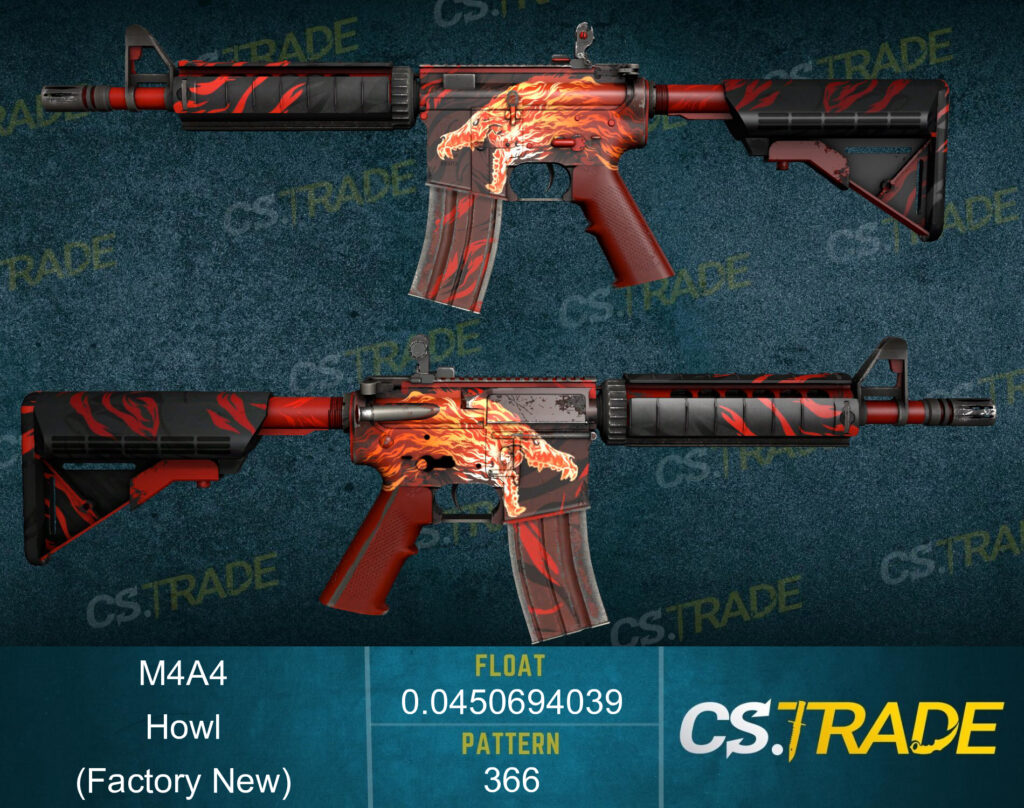 Knowledgeable Support Team
Cs.trade has got a friendly support that is always keen to help you. In case you have some trade problems, you are not sure about some features and anything else you got questions about. You can read more about their support team on their about page.
Useful Blog Articles
Cs.trade's blog contains several articles on CS:GO skins, trading, and related topics. These articles provide useful information that can help you make informed decisions when trading skins. For example, their "CS:GO Skins Float & Pattern Guide" provides an in-depth explanation of skin patterns and float values. They also have a CS:GO Trading Guide and an article on the best CS:GO knife skins under $100 that you may find helpful.
Conclusion
If you're looking for a reliable and secure CS:GO skins trade bot, cs.trade is the top choice. Their commitment to security, user-friendliness, competitive pricing, screenshots of skins, knowledgeable support team, and informative blog articles make them the go-to choice for CS:GO skin traders. Give cs.trade a try today and experience the best CS:GO skin trading service available.