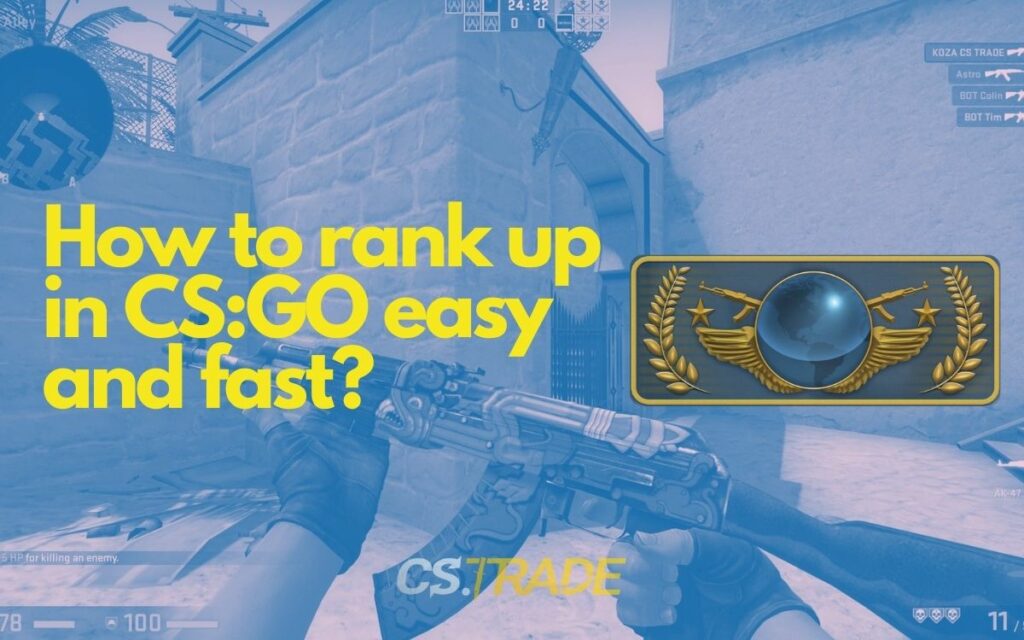 When you play CS:GO, one of the main things you want to know is how you can start ranking faster and faster. Doing that can be difficult, but here are some tips and tricks you can use to make your ranking process better than ever.
Improve your peeking technique
In CS:GO you have multiple peeking types, like the jiggle peek, wide peek, fast and also jump peek. Each one of them can be useful in a variety of situations. Experiment and see what type of peeking works based on each premise as you play. It will be well worth it in the end.
Check your minimap very often
You will notice that a lot of great players check the minimap often. Why is that? You get to identify some of the strategies and tactics used by opponents. This also helps provide a real-time reaction that will improve the overall results and what you can achieve in the end.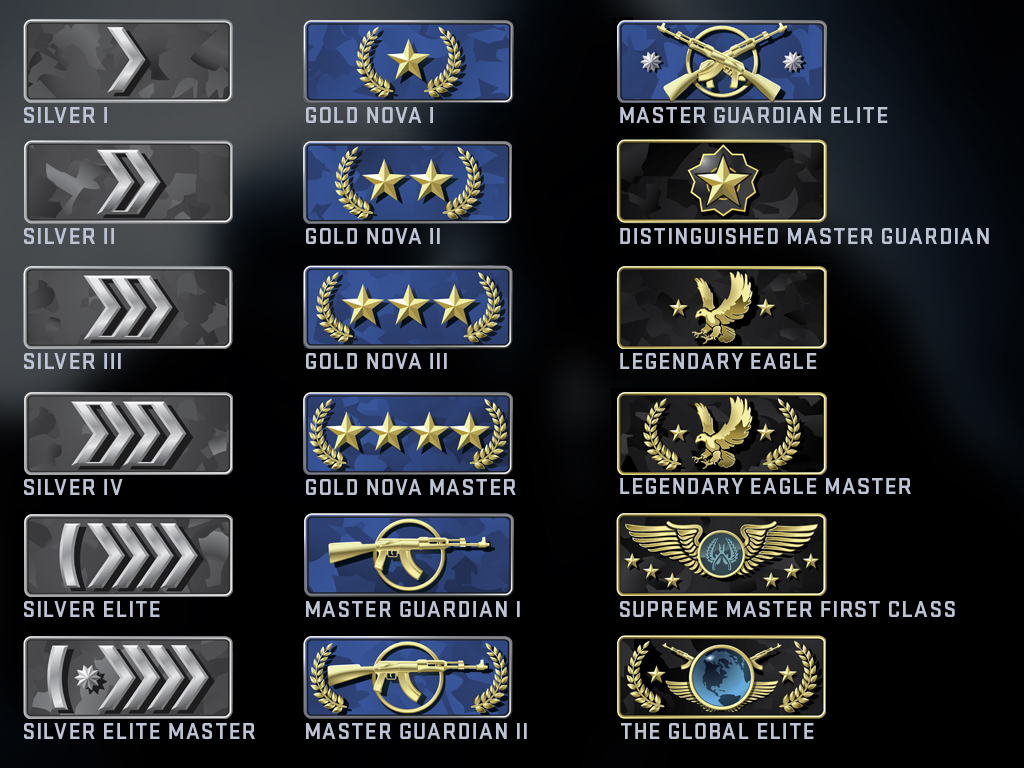 Share information with your team
Your ranking success in CS:GO relies on how you communicate with your team. If you just play like you would in a solo setting, you won't rank that much. Communication is key, since it will help give the upper hand to your team.
Use flashbangs
Not a lot of beginners use flashbangs, and that's a problem. The flashbang is actually a great tool for players because it delivers great efficiency and results, while pushing the limits in a very creative way. It's totally something to try out, so you have to at least give it a try for yourself.
The same thing can be said about mastering grenades. You want to know the limits of each grenade type, and you also want to know the right spots to send a grenade towards. Combine that with a good C4 strategy, and you will have some amazing results.
Practice makes perfect
This one is a no-brainer, you always want to practice as much as you can if you want to win. Yes, winning is difficult, but it will give you the upper hand in many situations. It will take some trial and error to win, but at the end of the day it's totally worth it. You can learn many valuable lessons simply by playing often.
These tips and ideas will help improve your CS:GO rank and how you play, so don't hesitate to start using them. That can help bring in an amazing experience and tremendous value. Avoid any rush and remember that ranking takes time. It all comes down to improving your play, because once you do that benefits can be very impressive.