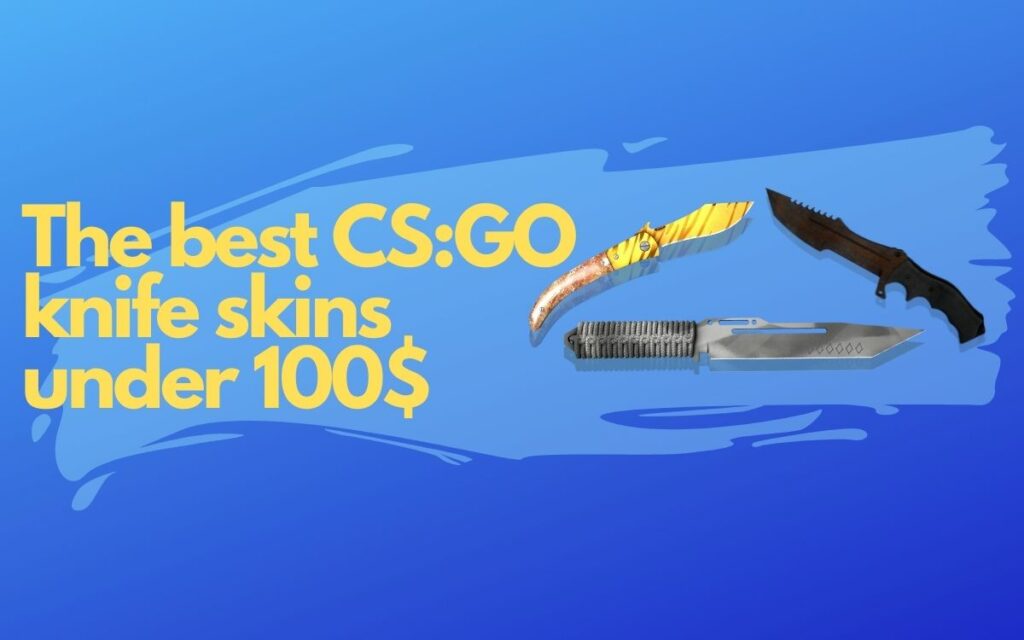 Paying hundreds of dollars for a CS:GO knife skin is quite common, especially if you want a very rare one. However, you can still customize your knife without going over $100. Here are some of the top knife skins you can buy well under $100.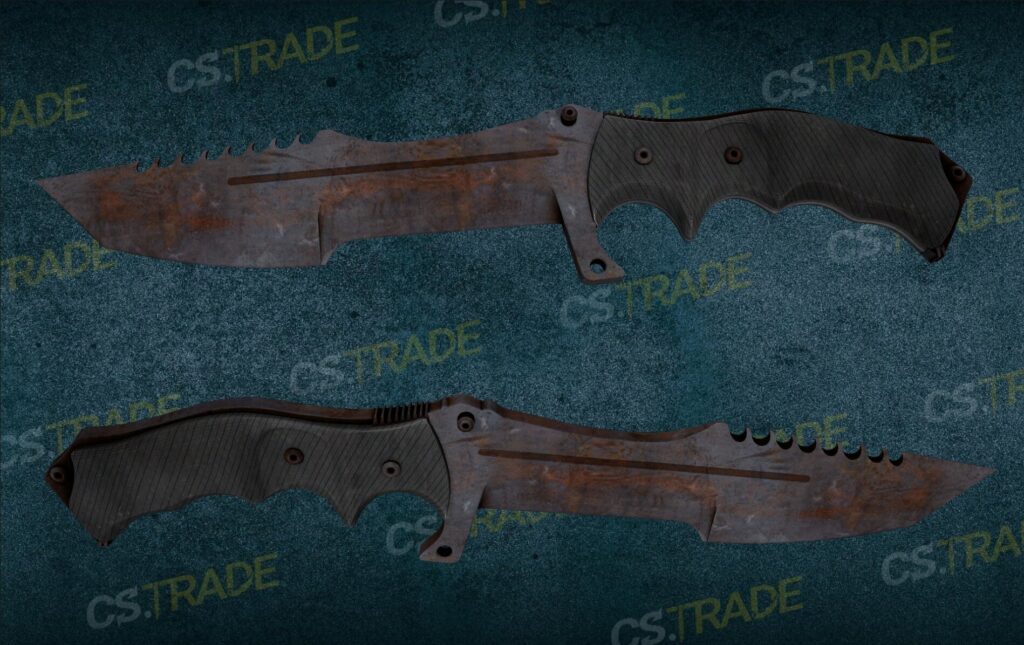 This design is interesting because it adds that unique style which makes the knife seem rusty. It's visually appealing, and you can buy this well under $100 most of the time.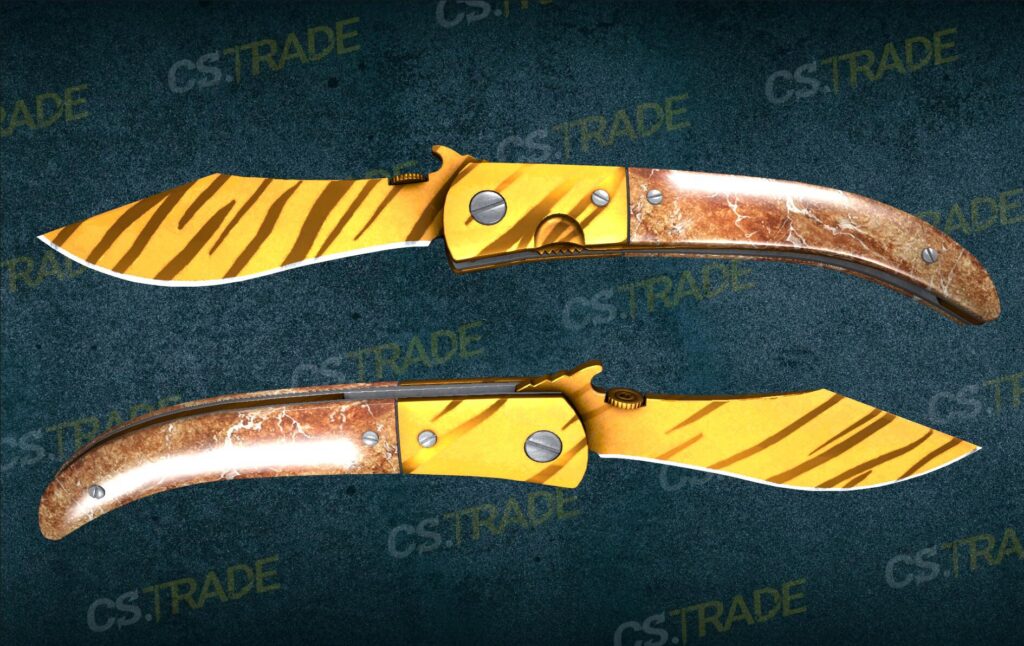 There are many things to like about this design. What a lot of people love is that it has a marble enamel. At the same time, the blade features a tiger-like coloring hence the name of this skin. It's incredibly interesting, visually imposing and certainly worth checking out. It usually sits around $90-$100.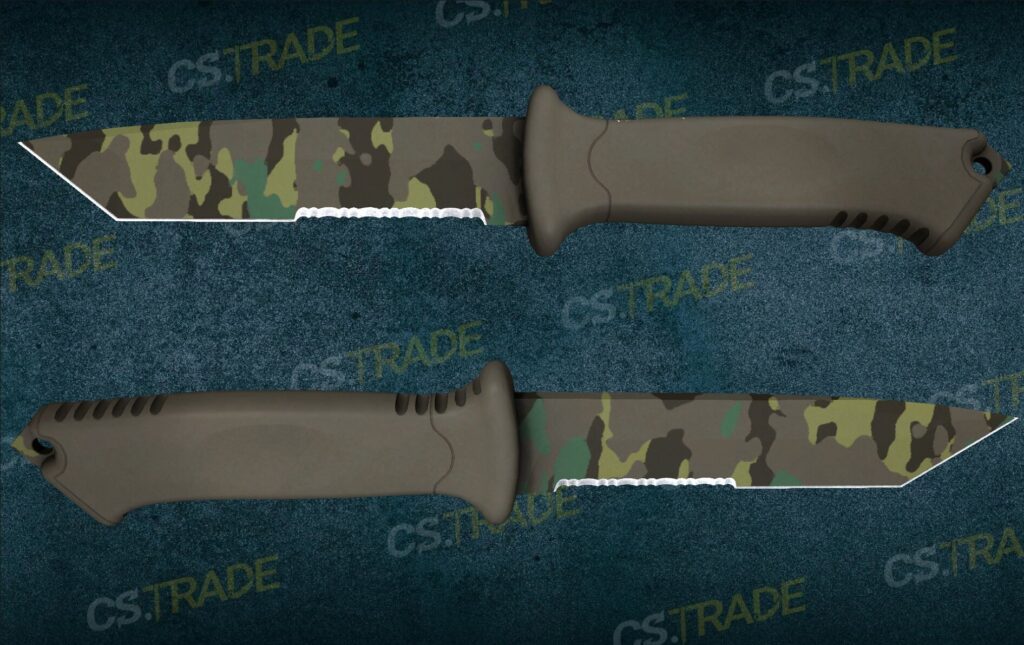 When you check this skin, you will see why it's so appealing to a lot of people. Ursus Knife Boreal Forest has that camo look which really transcends the community. It's not super expensive, and it does look great too.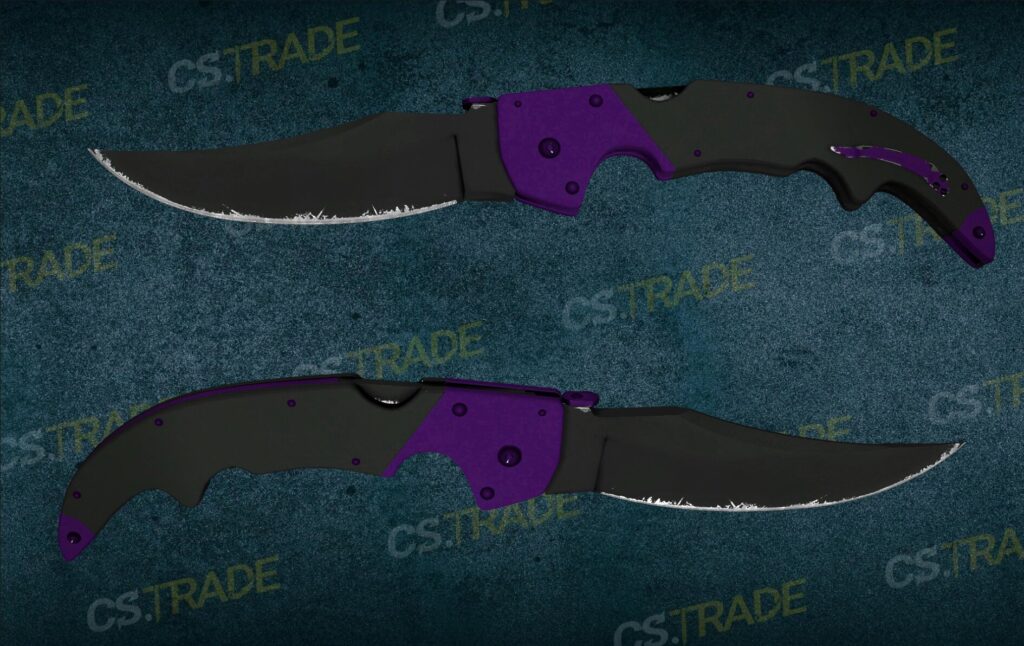 Falchion Knife Ultraviolet stands out with its simplicity and true focus on style. The added purple coloring and the curved edge really makes it different. It looks very nice, and the quality of this skin is downright amazing.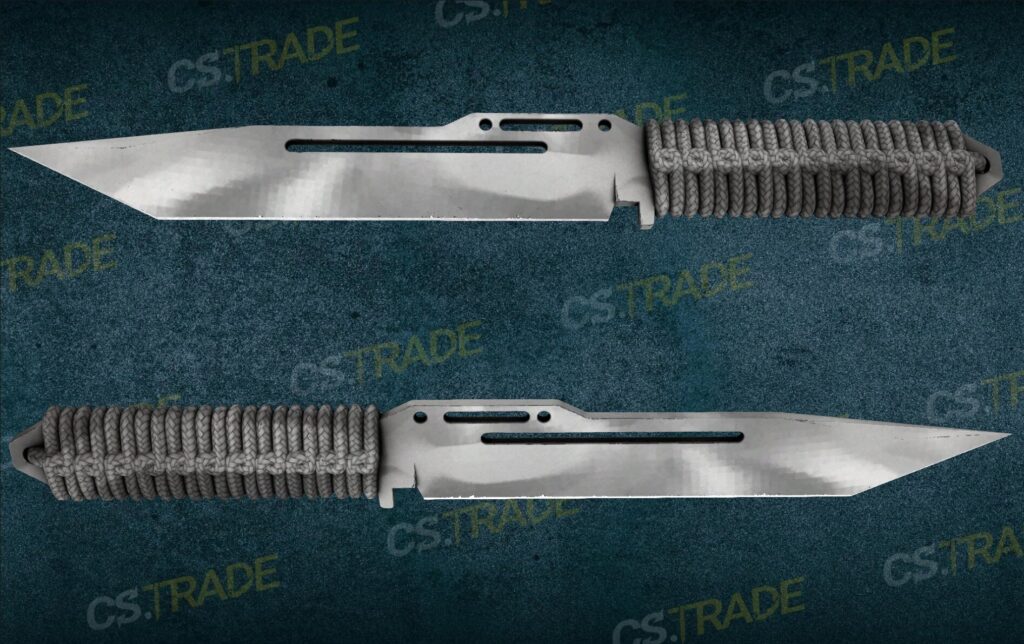 The name is pretty obvious, you have paracord on the handle and that on its own makes it look very nice. The style itself is great, and this is a wonderful survival focused knife skin with tremendous style.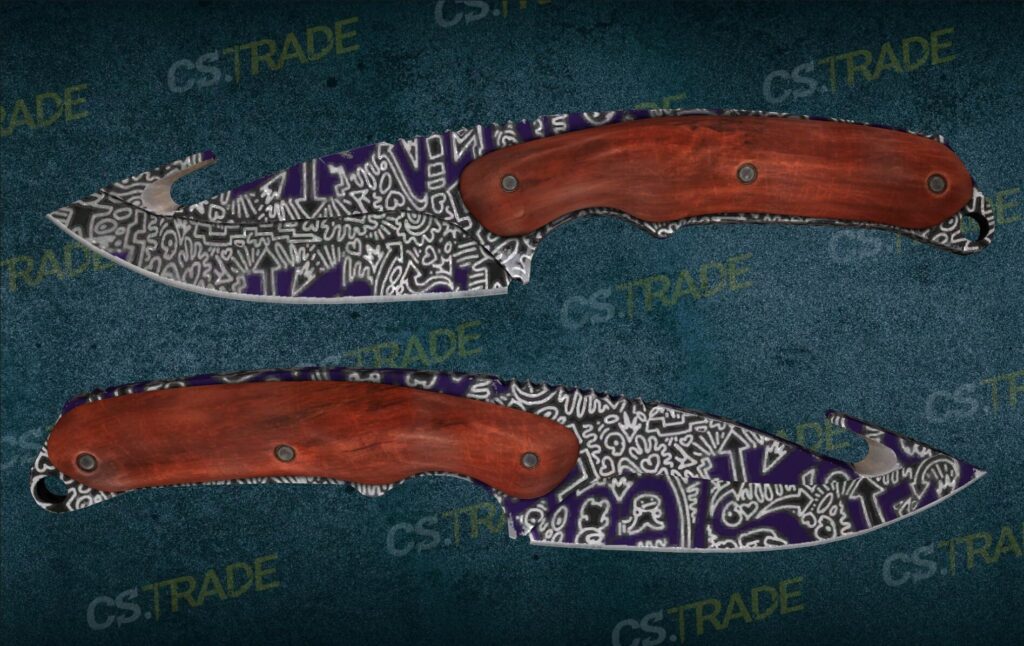 If you want a knife skin with an interesting style and lots of colors under $100, then the Gut Knife Freehand is a nice pick. It has a very distinctive style, and the webbing, roping and other structural ideas really make it pop and stand out.
Conclusion
Even with just $100 as a budget, you can still buy some incredible CS:GO knife skins. It all comes down to what you like and the style that you want to go for. There's no denying that you have a lot of options to choose from, so take your time, assess the market and find the right knife skins to suit your style.