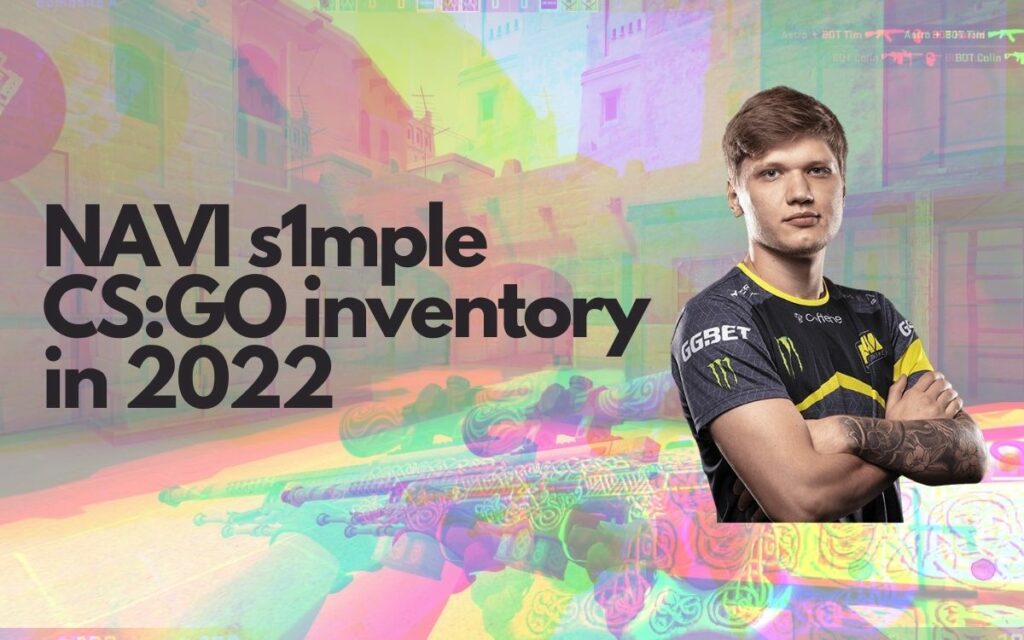 s1mple is a very popular CS:GO player and he is always known to carry all kinds of incredible skins for his weapons. Which does make you wonder, what can you find in his inventory at this time? believe it or not, there's an assortment of everything, as you can see online as well. Here are some highlights.
StatTrak™ USP-S | Monster Mashup
This is an expensive and also downright incredible skin that a lot of people love. It's greatly designed, and this skin does stand out with the attention to detail. It's a bit older, but still very impressive.
AK-47 The Empress
The AK-47 The Empress skin is also one of s1mple's prized possessions. The skin itself is very colorful, and a lot of people enjoy it just because it's so different. The price is going up on this skin, and it does stand out in any inventory.
AWP Asiimov
When you see this skin in his inventory, you clearly understand why s1mple owns it. The skin is really nice, and it does stand out in any game. There's a lot of focus on quality here, while keeping the overall design tidy and nice.
Karambit Gamma Doppler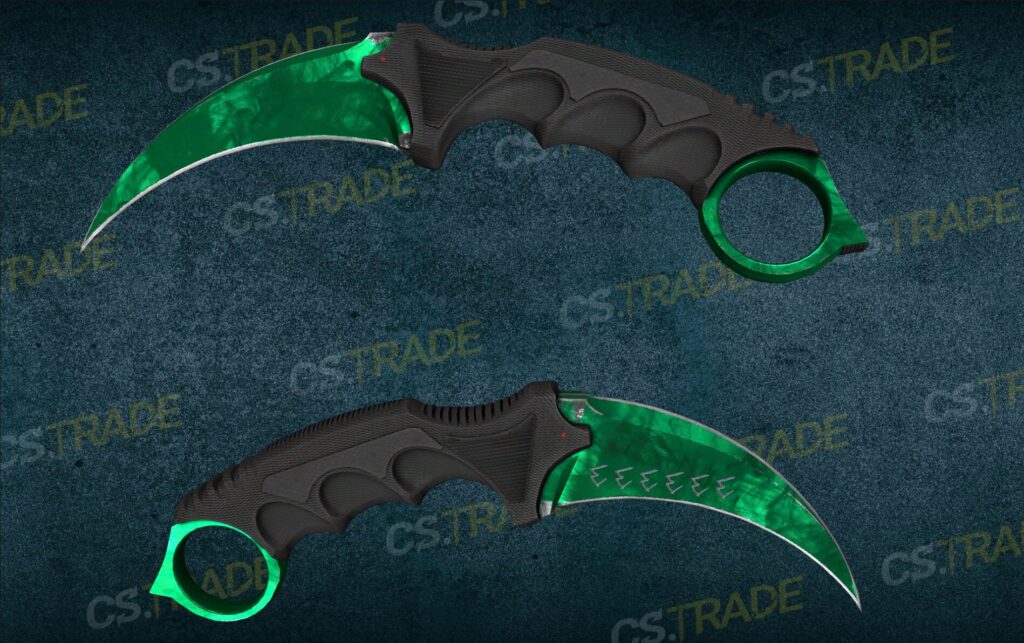 This is one of the more expensive items owned by s1mple and it's one of the cooler knives available at this time. It has an astonishing look, while also bringing in the very best quality and value. This is well worth checking out.
Desert Eagle Cobalt Disruption
While the Desert Eagle Cobalt Disruption is one of the most creative designs out there, it's also known for its rarity. It's not super expensive, but you can find it in a variety of pro player inventories, including s1mple's.
AWP Fade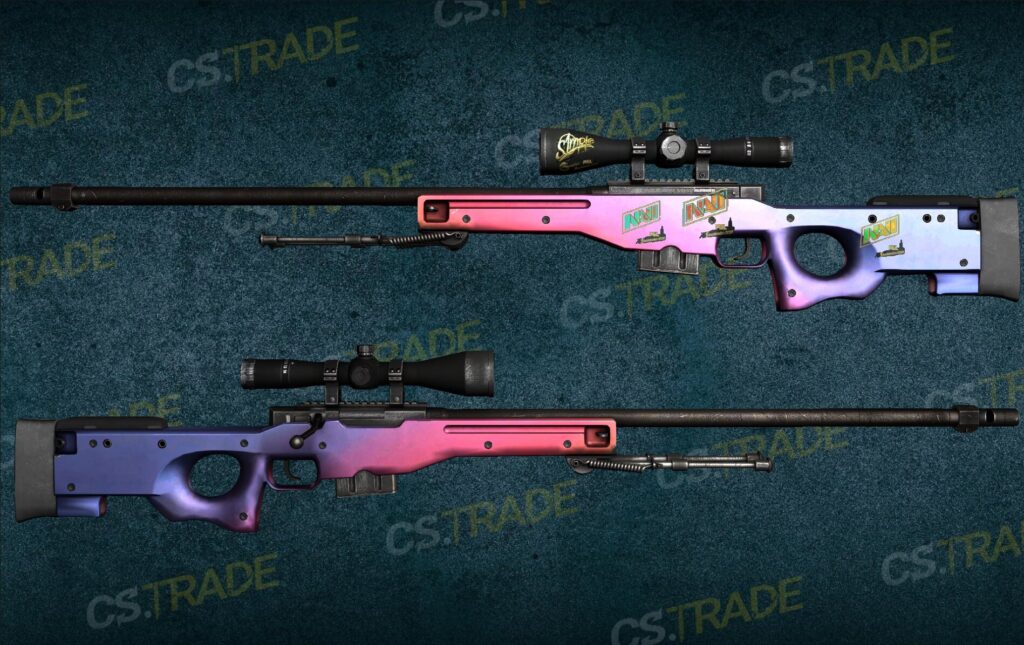 You'll be impressed right away to see this, because it's a super rare skin with a lot of interesting ideas. The overall style and quality of this skin are unlike anything else out there, which is why it's worth hundreds of dollars.
Galil AR Sugar Rush
Another item owned by s1mple is the Galil AR Sugar Rush. This AR skin is super popular, and it does have a cool look with the purple and blue coloring. It's really nice, and you will find yourself amazed with the quality that it brings to the table.
These are only a few of the many items owned by s1mple. This player continues to amaze with some incredible pieces that he owns, and they all stand out more than you might expect. Which is why he is a great inspiration to a lot of players, newcomers and veterans alike.